Archive for the 'Vendor Spotlight' Category
|

2013
Blenheim Ginger Ale has a new Interactive Store Locator Map so you that you can find out where to buy America's oldest independent soft drink and the spiciest ginger ale on the planet. Our fans on the Blenheim Facebook Page often ask us what store in their area has our products. Now everyone can find out by clicking on their state for a list of smart retailers with exceptionally good taste in sodas near them.
We will also be featuring a Blenheim retailer on our blog every once in while, like the Mast General Store. They have several locations throughout the Carolinas where you can purchase Good Ole Blenheim. In an upcoming article, we shine the spotlight an Amish-style general store in Lexington, NC that stocks all of the Blenheim Ginger Ale products, along with candy, meats, cheese and homemade baked goods. I have personally tested out the pie and bread for you guys already and they are magnificent. So check back for that article coming up soon.
If you know a place in your neck of the woods that has Good Ole Blenheim and isn't listed on our map, you can send us a Tweet to @GoodOleBlenheim and we will add them to our list of fine vendors that carry Blenheim Ginger Ale.
If you don't have a retailer near you, you can always order from the our Blenheim Ginger Ale Online Store and we will ship some Good Old Blenheim Ginger Ale directly to your home.

2013
Here at Blenheim Ginger Ale we are always interested in what people think of our products. Our ginger ale dates back 110 years to 1903 when Dr. R.C. Mays began adding Jamaican ginger to the mineral spring waters found in Blenheim, SC to improve the strong taste. To this day, Blenheim Ginger Ale remains a small, family-run boutique soda company with a product that delights and enthralls some, but can be a sensory overload to other folks delicate little taste buds.
We recently found this review of Blenheim Old #3 Red Cap on the Soda Tasting Youtube Channel. It's a pretty good representation of how people feel about our powerful ginger ale. Some love the spicy smackdown on their tongue, while it's a bit too much for others. Of course, we also offer a slightly tamer version with a little less heat, but that same full-flavor ginger kick. Our #5 Gold Cap Blenheim Ginger Ale is pretty smooth, but with a giant ginger flavor that outshines that dull ginger ale in dull plastic bottles from the grocery store.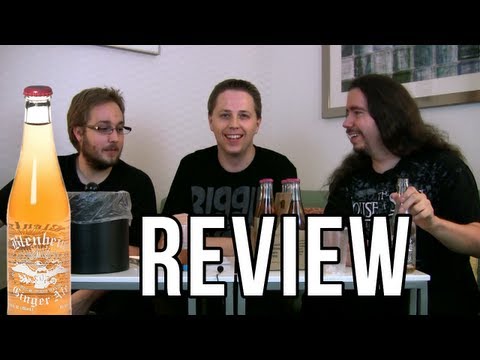 The Hot Diggity Philly guys also gave us quick little shout out. They carry a great selection of small, independent sodas from all over the country, and we are glad they have included Blenheim Ginger Ale in their shop.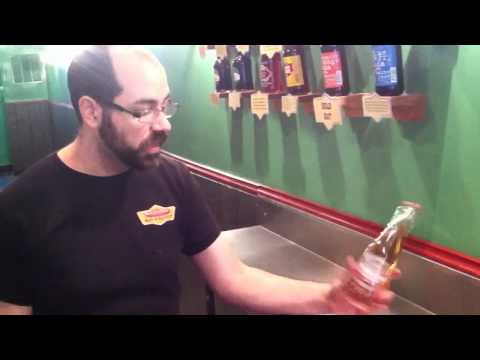 But our favorite video is from Act Three's channel. His friends have apparently challenged him to chug a bottle of our spicy Old #3 Red cap, and being a brave soul he accepts the challenge. The look on his face and his expression when he finishes the bottle is priceless. And he ends it with what should be our new slogan~"Now that's a ginger ale".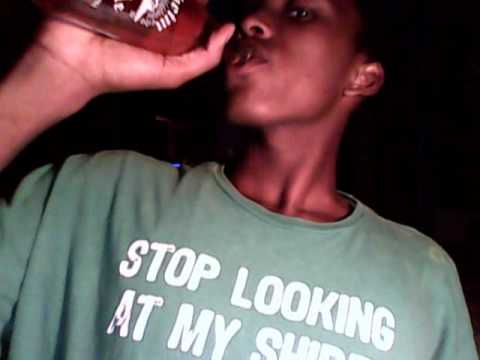 If you want to share your reviews on Good Ole Blenheim, you can Tweet us @GoodOleBlenhiem or check in with us on the Blenheim Ginger Ale Facebook Page.
Our new Store Locator Interactive Map will help you find a vendor near you that carries Blenheim Ginger Ale, or you can order from our Webstore and we will ship you a case of Blenheim Ginger Ale directly to your doorstep.

2012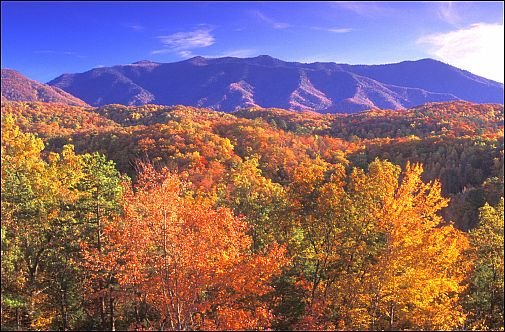 Blenheim Ginger Ale is getting ready for the cool, wonderful fall weather that's set to invade the Carolina's very soon. It's been a long hot summer here at South of the Border in Hamer, SC, almost as hot as our Old #3 Ginger Ale in the S.O.B cocktail. This month we start a new blog series called the "Vendor Spotlight". Every so often we will highlight one of the fine retailers that has the good taste to carry the great taste of Good Ole Blenheim.

One of the great Southern Fall traditions for many families is a yearly trek to the Appalachian Mountains. Nearly every October we head up toward the Blue Ridge Parkway to buy farm fresh apples and check out the changing color of the Fall leaves. We really love when the leaves match our bottle cap colors of Gold and Red.
 While you are exploring the splendid sights in the mountains of North Carolina, you are never far from an icy cold bottle of Good Ole Blenheim. One of our biggest vendors is the Mast General Store family of traditional mercantile goods shops. We don't often find too many businesses old than us, but their original location in Valle Crucis, NC has been in business since 1883 and that's 20 years more than Blenheim. We don't often find too many businesses older than us, and we salute the spirit of this fine company.
 Mast General Store is on the National Register of Historic Sites as one of the best examples of an old-timey country story. Their motto of "Cradle to Caskets" meant they tried to carry anything the families of the valley might need for daily life. Soon people begin to have a saying "If you can't buy it here, you don't need it." You could buy everything from cloth to make diapers to plows for the field. At various times you could also find a doctor's office, post office and trading post inside the store. It was truly the community hub of Valle Crucis.
 Now Mast General Store has expanded to 8 locations throughout Appalachia and the Carolinas. Their stores stretch from Knoxville, TN to Greenville, SC and include cities like Boone, Asheville and Hendersonville in the N. Carolina mountain country. So anywhere along your Fall leaf watching and apple picking sojourn, a spicy Blenheim Ginger Ale won't be far away to kill that Autumn chill.
 You can connect with Blenheim Ginger Ale by subscribing to our Blog for occasional updates, "Like" the Official Blenheim Ginger Ale Facebook page and follow us on Twitter (@GoodOleBlenheim).
 If you don't live near the Blenheim Ginger Ale headquarters at South of the Border Tourist Attraction, you can use the Blenheim Store Locator to find a vendor near you. We also offer direct Factory-to-Door shipping from the Blenheim Ginger Ale Online Shop.
 This is the only store directly owned, operated and run by Blenheim Ginger Ale, and the only place you can get the new Mixed Case which allows you to choose any of the Good Ole Blenheim Ginger Ale flavors you prefer.
|