2010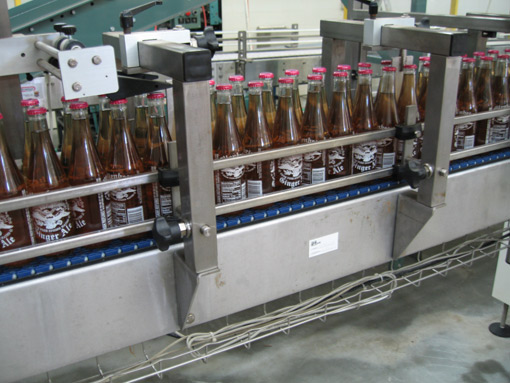 Wow, Blenheim Ginger Ale Fans! That's all we can say about the tremendous response we have been getting to last months online store opening. Thank you so much for all the messages and orders. We made the hdmi extenders store available around 3:00am Eastern Time and by 6:00am we had our first order. A night owl from California grabbed up the first factory direct shipment of spicy Blenheim Ginger Ale bottles.
From then on, the orders for Old #3 Hot, #5 Not as Hot and #9 Diet have been coming in steady and strong. A test email newsletter went out to 10% of our email subscribers. About 60% of you opened and read our letter, over 3 times the national average. To read more about the online store, be sure to check out last month's blog for the full story. And please realize we are a small boutique family run ginger ale company. We don't crank out thousands of bottles every day, but rest assured you get the best quality ginger ale on the market. Besides, if you want it quick but bland you wouldn't be looking for Blenheim Ginger Ale anyway right?
We always love to hear feedback from our fans and customers. It doesn't matter if it's just a quick hello, a new recipe idea or long love letter about your passion for Blenheim. We welcome them all. One of our biggest requests has been for more products featuring the Blenheim Ginger Ale name and logo. We have a few things in the works and hope to announce them very soon. Make sure you stay turned to the blog through our RSS feed, follow us on Twitter and join our Facebook page for all the latest developments on Good Ole Blenheim Ginger Ale.
Tags: Blenheim Ginger Ale, online store
This entry was posted on Saturday, December 18th, 2010 at 6:59 pm and is filed under Fan Appreciation, News & Press. You can follow any responses to this entry through the RSS 2.0 feed. Both comments and pings are currently closed.